Welcome blog party guests! Please pull up a chair. May I offer you a cup of tea or slice of banana bread?
A little about me
I'm Debbie. I was born and raised in England, but now make Canada my home.
I'm currently a stay at home mom to two beautiful girls and work part time on my
Etsy shop
.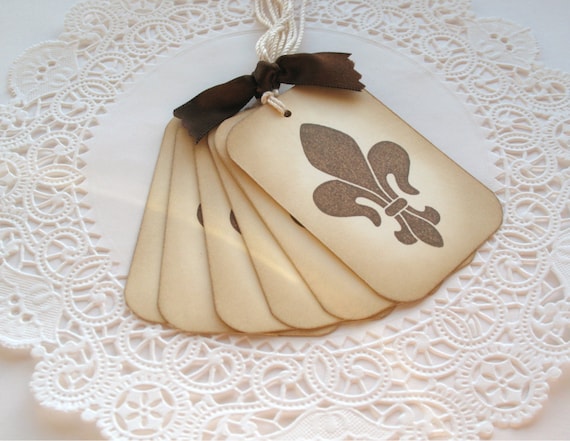 I love reading, baking, romantic comedy movies, period dramas, reading, photography, card making / paper crafting, playing / crafting with my girls and did I mention reading!
A little about my blog
I started my blog to write about my daily life as mom and to share random thoughts, homemaking tips, craft projects and recipes.
Thanks for visiting and I hope to see you again soon.